LET US HELP YOU WITH YOUR BUSINESS NEEDS.
The Strand 365 is Australian owned. We specialise in Business Solutions for those that are overwhelmed to help them grow their business in a productive way. We can provide custom development advice on how to stay relevant in this age of online marketing and how to streamline processes to make things easier for you in the long run.
Whatever your problem may be we are here for you 365 days of the year to help you not be stranded anymore.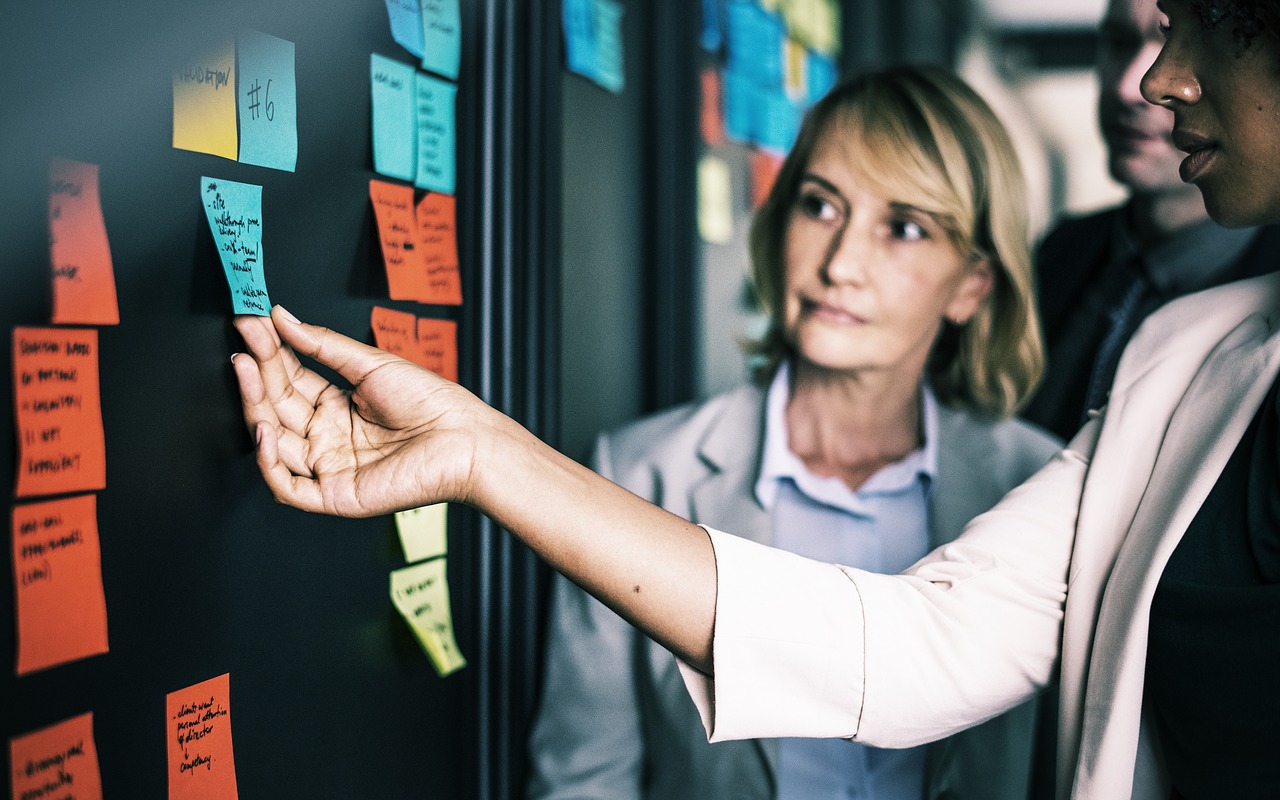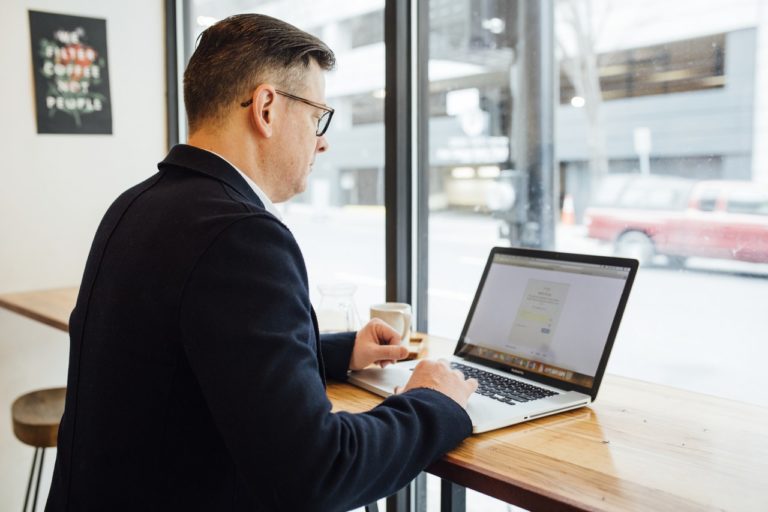 Being in Business should be rewarding and give you a lifestyle that inspires you to get up each day. If The Strand 365 can be a small part of that, then we have achieved our goal.
The Strand 365 provides business solutions to the small business sector. We provide small business, entrepreneurs, and online business owners a place to find out the hows and whys of being in business.
Our aims are simple:
To help you organise and prioritise opportunities;
To help you resolve issues you might face in your business; and
To give you a company that focuses on Personal Service and Simple Solutions.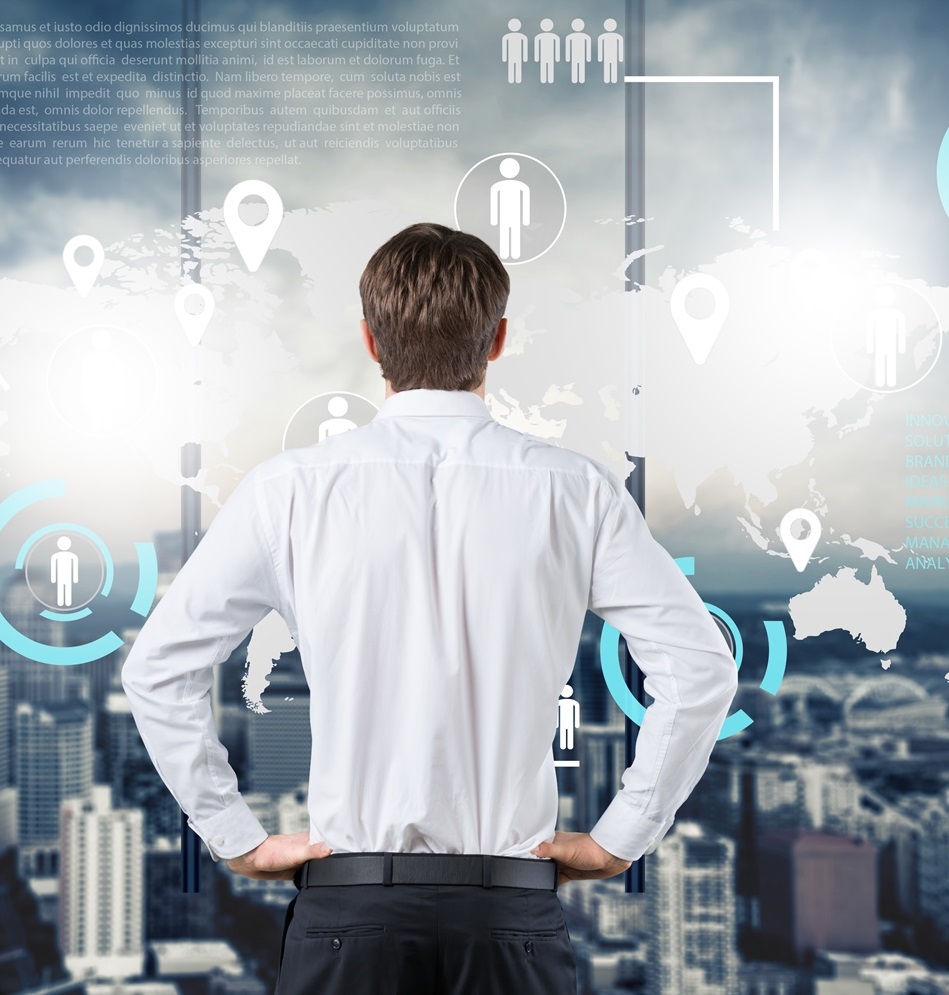 We take a look at your Business and design unique and specific Solutions just for you. Our solutions are strategic and action based because we have found our clients want results instead of more work.
Our Solutions are tailor-made, especially for our client.
Our Services may include:
Review your business plan
Review your goals and objectives
Assess your business systems
Assist with financial projections and expansion
Advice on recommended products and services
Assistance with business growth
Whatever your situation, whether you want to start, grow, buy, or sell we want to ensure the process is simple, and the results are high.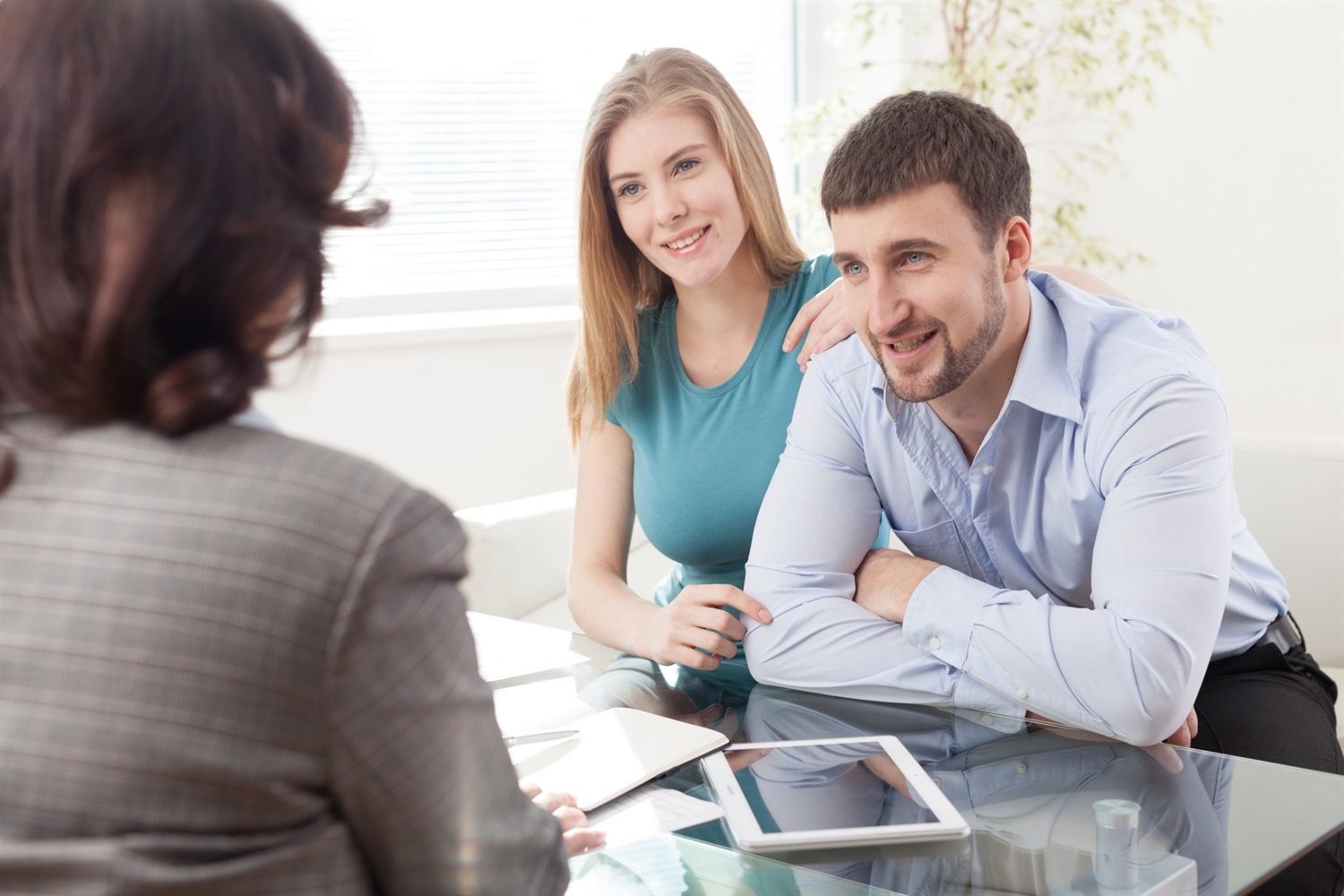 ~ OUR GOAL ~
FRIENDLY APPROACH
We want you to see results, and we make this happen by supporting and challenging our clients in equal measure. We're passionate about making a measurable impact in all we do.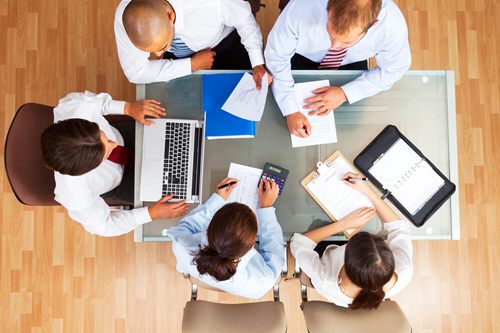 ~ OUR AIM ~
TECHNICALLY SOUND
With the world moving so fast, especially digitally we try and keep up to date with the latest rules, regulations and business needs.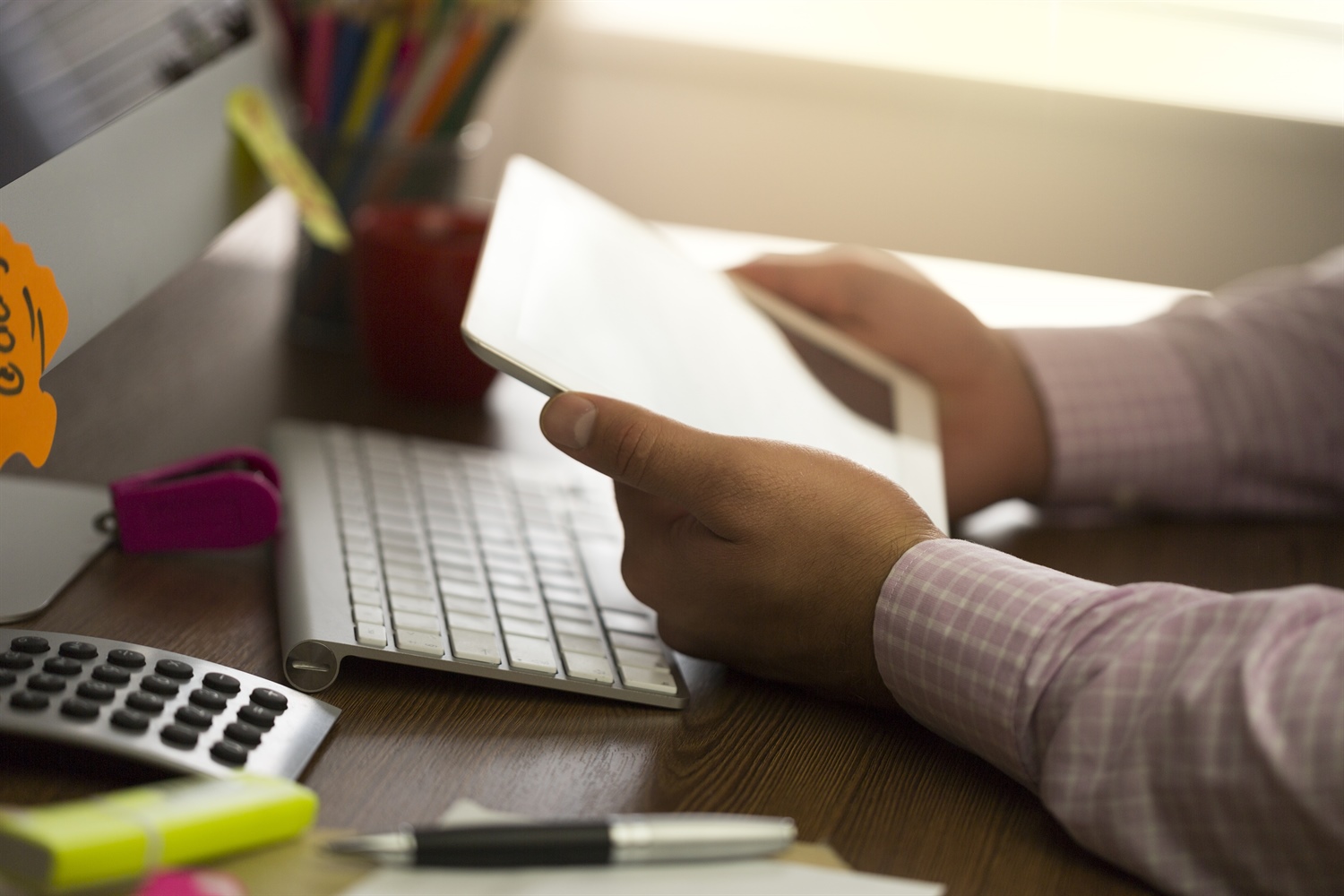 ~ OUR VALUE ~
RESULTS DRIVEN ACTION
When you need help and advice, you don't want to be spending money. However, we deliver actual results, focusing on strategic decisions and practical actions tailored to our clients' unique reality.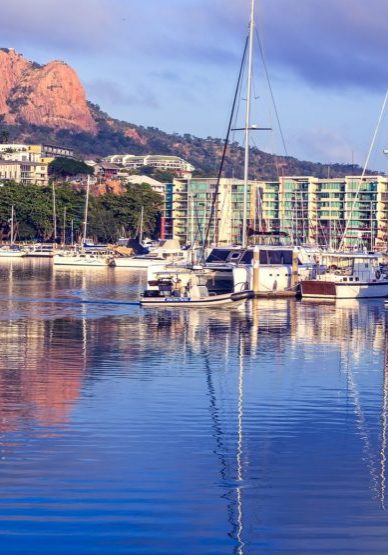 The Strand 365 focuses on Personal Service and Simple Solutions. When you are starting, buying, or selling a business we have the information you need. Never feel stranded, we are here 365 days for you.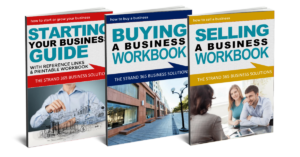 THE KEY TO YOUR BUSINESS SOLUTIONS
Don't guess, let us show you the relevant bits of what to do when either starting a new business, buying a company or selling your old one. We have Step by Step guides and workbooks that make it simple so you'll never get lost.