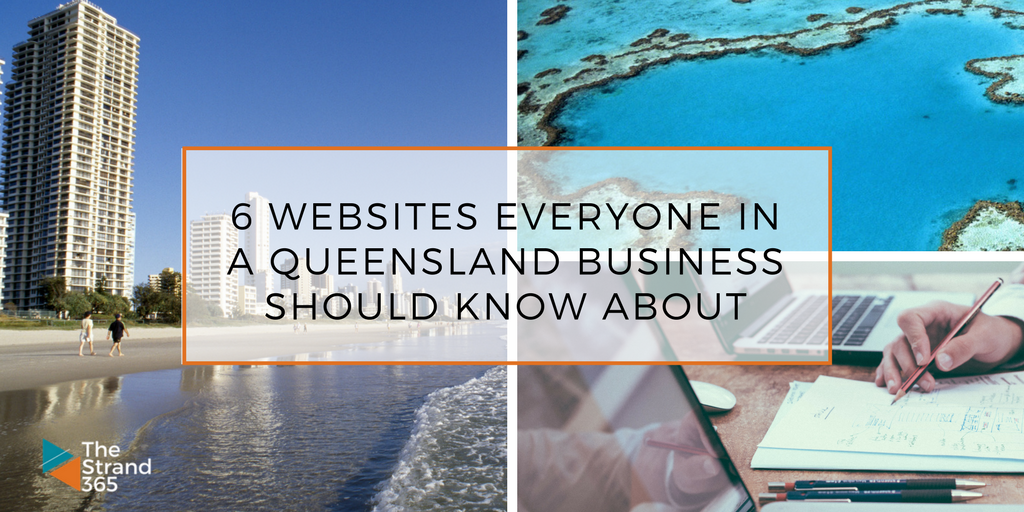 6 Websites Everyone in a Queensland Business Should Know About
Being in your own business, it can be gratifying, and us here at the Strand 365 want you to have all the success in the world. We aim to give you the latest tools, information and strategies for your business to thrive and grow.
With that in mind, we find there are tools that we refer to time and time again. Places we check to ensure we give you up to date tips and more in-depth information when you need it.
We don't desire to be the 'everything' to 'everyone' place; we specialise in small local businesses and solo entrepreneurs.
As we all can relate to, small business owners are busy, and therefore we have taken the time to go through these sites and give you the information in a simple, condensed version, with reference links and relevant information.
Every day we strive to add more value to our site, so we will become the first stop for starting, buying and selling a business.
These are the sites that we use regularly and want you to be aware of them as well.
Business Queensland

business.gov.au  

Australian Taxation Office

Australian Business Register

Queensland Government Website

Industry.gov.au
---
Business Queensland
Website: https://www.business.qld.gov.au/
The Business Queensland site give you in-depth Information, support and tools for Queensland business owners and industry sectors.
---

Business Government
Website: https://www.business.gov.au/ –  Ph: 13 28 46
Business.gov.au is an online government resource for the Australian business community. Business.gov.au offers you simple and convenient access to all of the government information, assistance, forms and services you need. It's a whole-of-government service providing essential information on planning, starting and growing your business.
---
Australian Taxation Office
Website: https://www.ato.gov.au/ – Ph:13 72 26
The Australian Taxation Office (ATO) is the principal revenue collection agency of the Australian government.
---

Australian Business Register  
Website: https://abr.gov.au –  Ph: 13 92 26
The Australian Business Register is the site you go to for registering your Business or Company. This website is managed by Business Reporting and includes the Australian Business Register (ABR), AUSkey and Standard Business Reporting (SBR).
---

Queensland Government
Website:  https://www.qld.gov.au – Ph:13 QGOV (13 74 68)
A comprehensive site that looks at all aspects of living in Queensland from Queensland Government issues such as Government contacts, having your say about relevant business issues in QLD, staying informed, Government jobs and more.
---

Industry.gov.au
Website:  https://industry.gov.au/smallbusiness/Support/Pages/default.aspx
The department proudly supports a wide range of initiatives and detailed information on current government policy, programs and projects concerning small business.
Keeping all these links on hand is important because you never know when the need for something left field will pop up in your business. We recommend bookmarking this page so that you can find it again when you need it.
---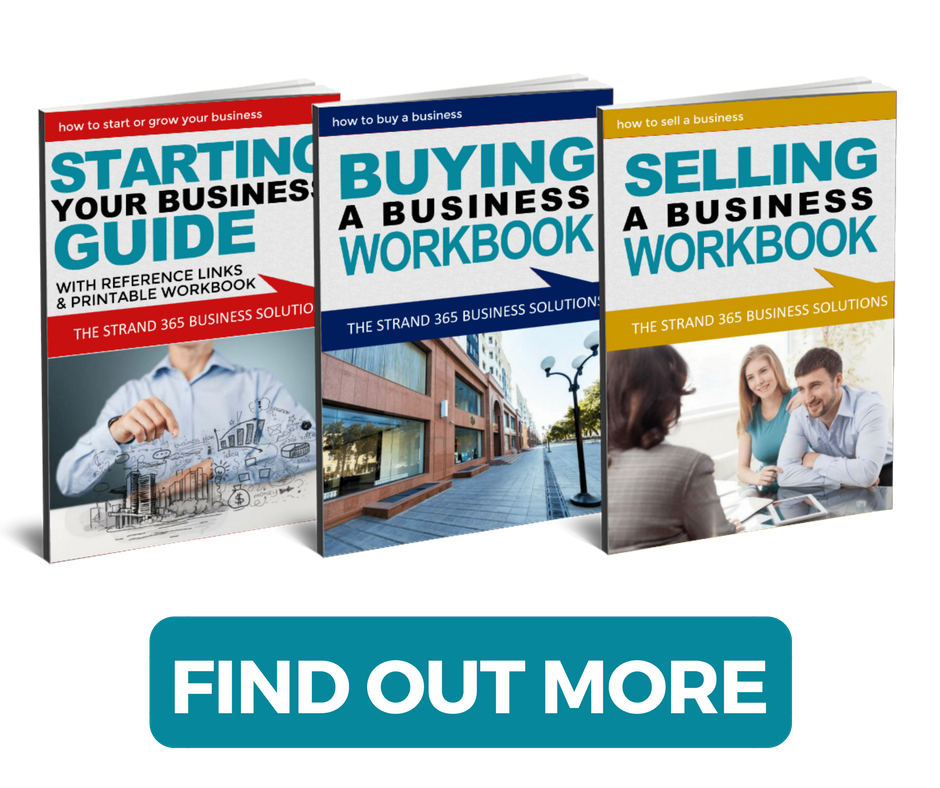 So now if you are looking to start, buy or sell a business go over to our Start Here Page and download our latest guides and workbooks to help you take action today.
---