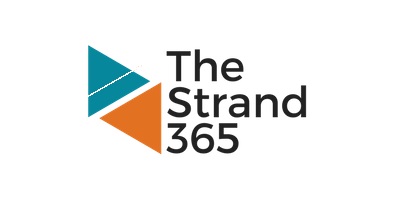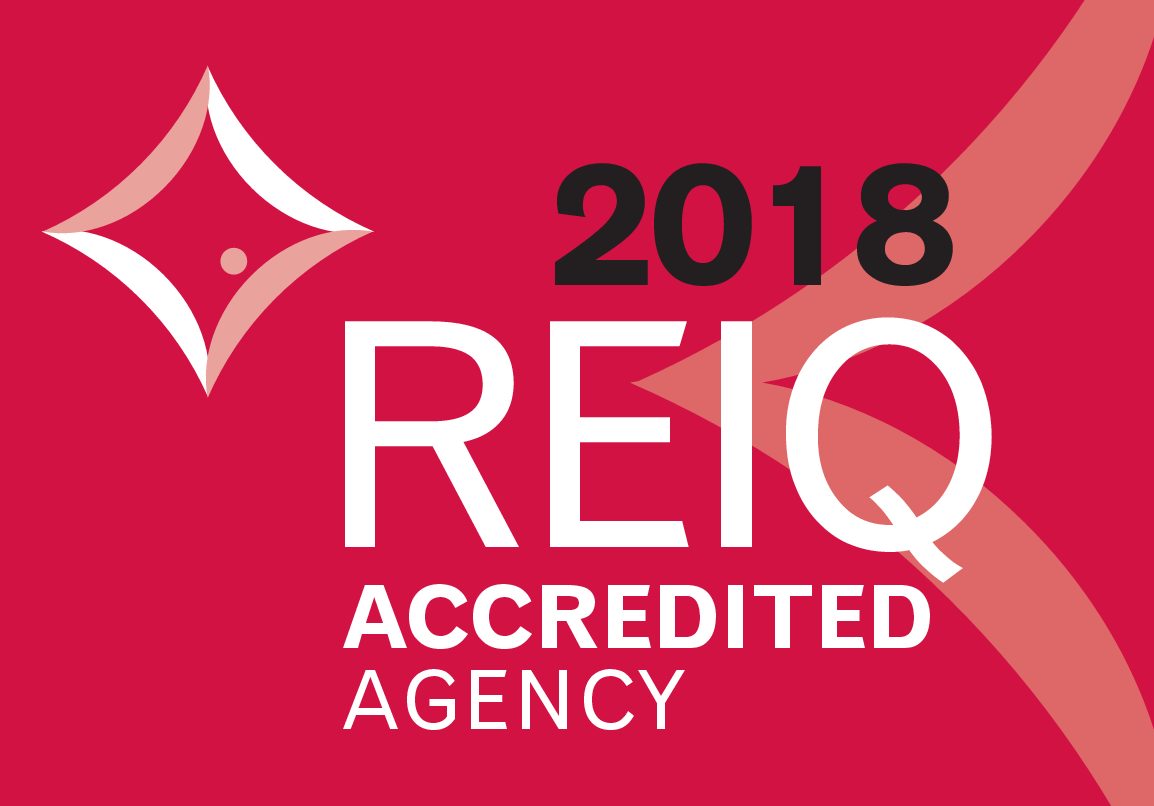 THE STRAND 365
Being in Business should be rewarding and give you a lifestyle that inspires you to get up each day. If The Strand 365 can be a small part of that, then we have achieved our goal.
The Strand 365 provides business solutions to the small business sector. We provide small business, entrepreneurs, and online business owners a place to find out the hows and whys of being in business.
Our aims are simple:
To help you organise and prioritise opportunities;
To help you resolve issues you might face in your business; and 
To give you a company that focuses on Personal Service and Simple Solutions.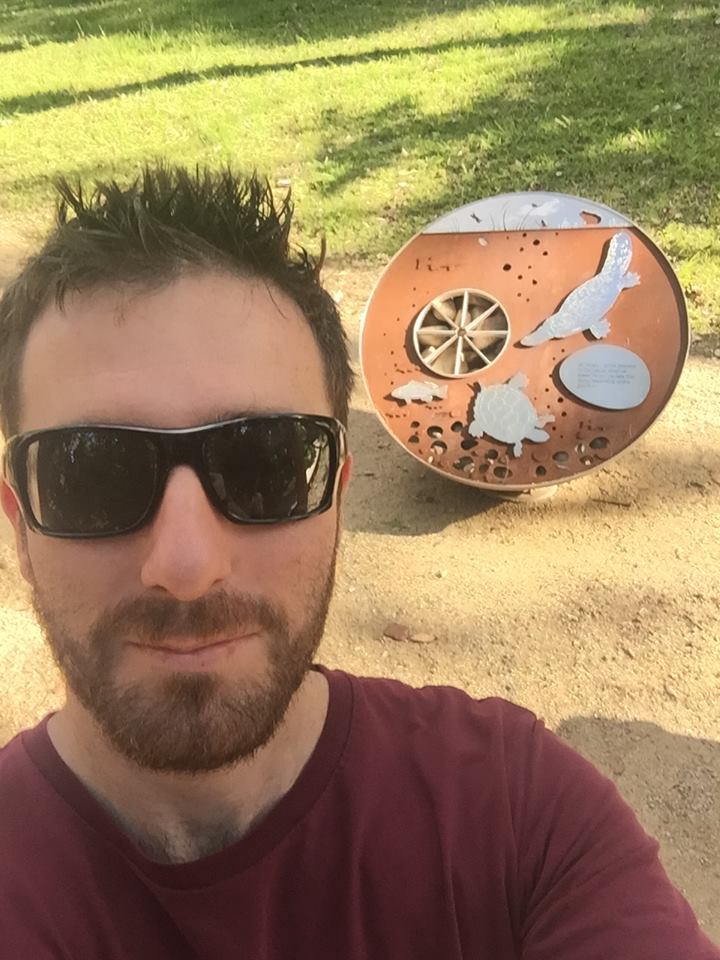 MATT PEEL
Managing Director
Matt Peel has extensive experience in various sectors including hospitality, mining, youth justice, real state, and business broking.
Matt has been associated with business from an early age, as his family has owned and managed many hotels, motels, and restaurants around Australia.
Working from an early age has helped him build character and drive to succeed in any job he undertakes.
In hospitality, he has worked as a manager of various hotels around Queensland. He has also worked in the mining industry as a safety and compliance coordinator, supervisor, and trainer of personnel.
Matt holds a Diploma in Business from James Cook University. He is a Licensed Real Estate Agent, a qualified Business Broker with REIQ, and a registered Lobbyist.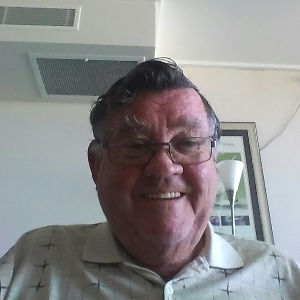 BILL PEEL
Business Mentor
Bill has over 15 years experience as a business broker and more than 20 years as an owner and manager of many hotels, motels, and restaurants around Australia.
Bill has always been known and as the "go-to guy" for sorting out business issues and taking businesses to greater heights.
Bill has worked both sides - he has sold many businesses and  has been a business owner.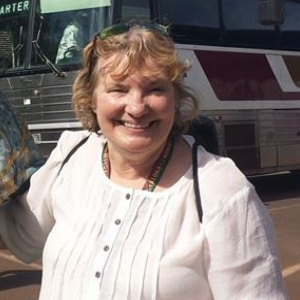 SANDRA PEEL
Administrator Mentor
Sandra has over 20 years of experience as an administrator manager and more than 20 years as an owner and manager of many hotels, motels, and restaurants around Australia.
Sandra has worked her magic streamlining and organising systems for many businesses including hotels, motels, and restaurants.
When many people of her generation threw up their hands and said "computers are too hard", Sandra dived in head first and ended up showing others how it's done. This attitude and ability to keep relevant in a forever changing world shows in her personality and professional life.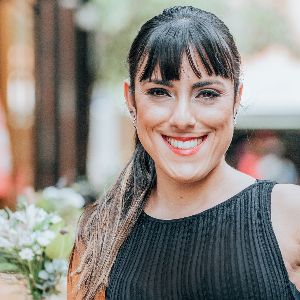 RAQUEL PEEL
Speaker | Researcher | Lecturer
Raquel is a sought after speaker, researcher, and lecturer. She is currently undertaking a PhD in Health. She also holds a Bachelor of Psychology with Honours and a Bachelor of Arts with double major in Art History and Music.
Raquel loves research and making sure that data is not only accurate but easy to understand.
Her knowledge about relationships and bullying in the workplace are well applied at The Strand 365.
To find out more about Raquel, please go to her website RaquelPeel.com.
Download our FREE eBooks to Help You with Your Business Needs