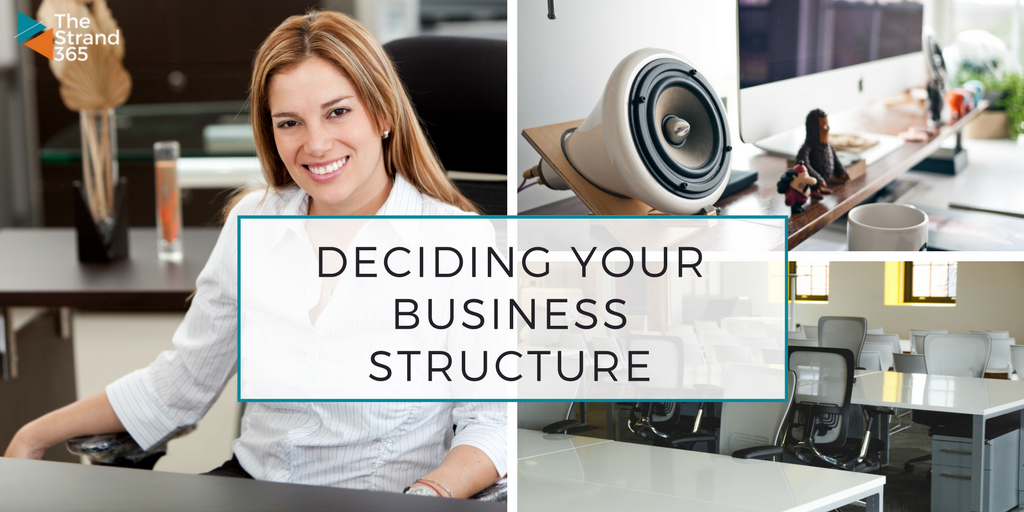 Deciding Your Business Structure
Deciding on your business structure helps to determine not only what legalities you need to abide by, but it's also important for your record keeping and tax implications. There are four main structures with how you can set your business up as. These are:
Sole Trader
Partnership
Trust
Company
Each structure has advantages and disadvantages, and below in the table; we will explain each. Take the time to determine which one is the best fit for you.
Sole Trader
Advantages
Can trade under your own Name. You are the solely in charge of the business. The business has no separate legal existence from its owner.
Disadvantages
You will be responsible for the liabilities of your business. You will need to report your business income on your personal income tax return, along with any other income.
---
Partnership
Advantages
Two or more people can start a business together. They can legally share the Profits. Your Personal Income is separate from Business Income.
Disadvantages
All Partners are legally responsible for risks and losses according to terms set out in the partnership agreement. You must lodge a separate partnership income tax return
---
Trust
Advantages
Are where a trustee carries out the business on behalf of the trust beneficiaries (or members). A trust can be set up as an individual or company. A partnership agreement must be created (other than if a family partnership – people of the same family).
Disadvantages
A trust is not deemed a separate legal entity. The trustee is legally liable for all the debts of the trust and can use the assets of the trust to meet those debts. A separate trust income tax return must be lodged
---
Company
Advantages
A company is its own legal entity separate from its members. The members are not responsible for the company losses or debt.
Disadvantages
The Director of a company has legal and reporting obligations. You must lodge a separate company income tax return.
---
For a more in-depth detail about the various Legal Structures within Australia and which one you should choose, click here